The founding history of NEF
Reflecting on the future of energy supply
In 2007, a group of investors met to reflect on the future of energy supply. They came to the conclusion that our future energy mix would rely on wind power, solar energy, waste and biofuels (primarily from waste such as used cooking oil). Based on this idea, NEF (Gesellschaft NEF Förderungs GmbH & Co. KG) was founded in 2007. The Group is committed to the protection of the environment by using renewable fuels and promoting renewable energy resources.
In 2011, a holding was founded whose limited liability capital was then increased by bringing in another two investors.
Basic principles governing the founding of NEF
The creation of NEF was based on the following guidelines: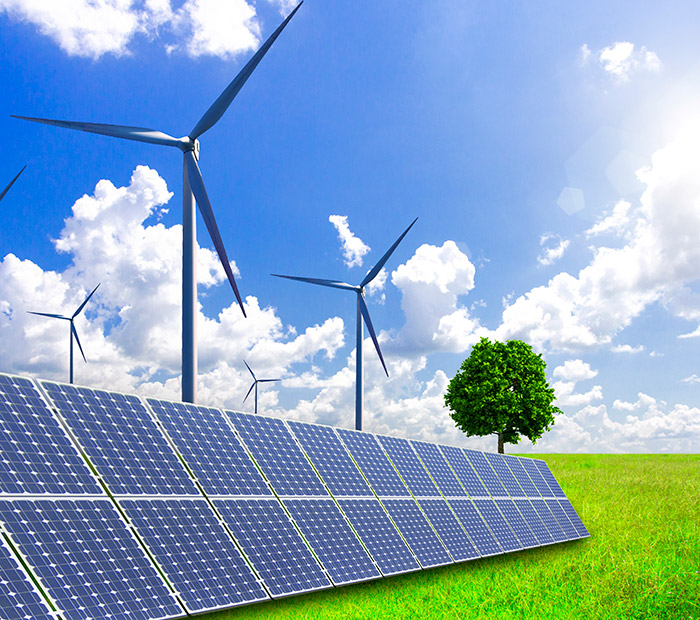 The future of renewable energy
Wind energy, hydropower, solar power and bioenergy are energy sources that are in almost endless supply. Unlike other energy sources such as oil, coal, natural gas and uranium, the use of renewable energy sources is safe, helps protect the climate and preserves the environment and natural resources.  The use of renewable energies avoids climate-damaging emissions that cause considerable damage and substantial costs. So it makes sense to promote renewable energies for both environmental and macroeconomic reasons.
Saving CO2 worldwide
A significant reduction in specific emissions of CO2 is inevitable and so is switching to renewable energy sources.  NEF helps people cut man-made greenhouse gas emissions by promoting renewable energy. These are active climate protection measures taken to combat global warming.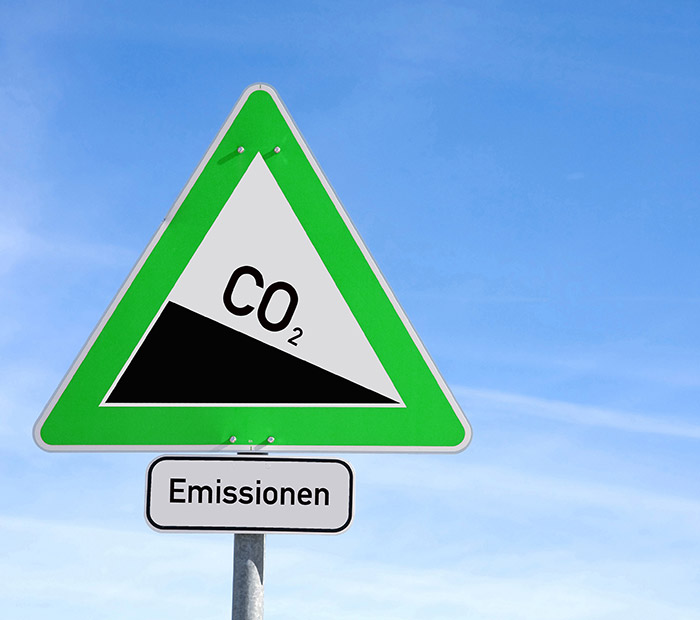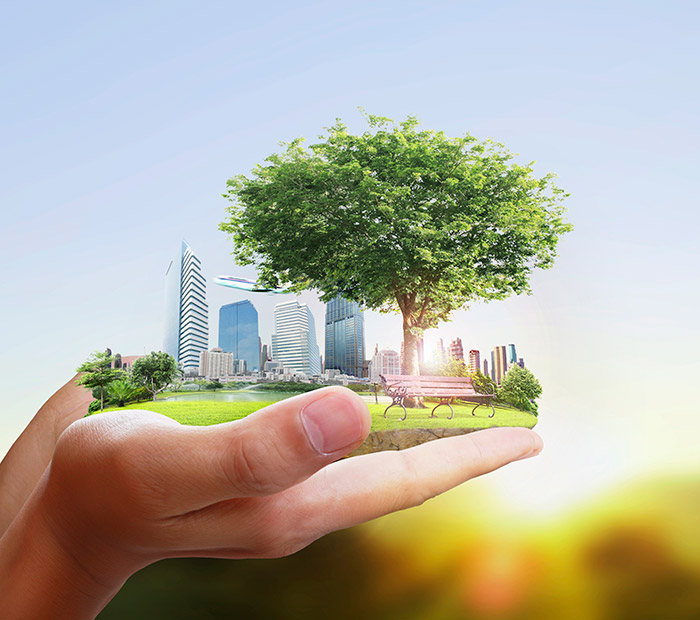 Sharing our experience
Many years of expertise and experience in green energy production ensures NEF's economic success when running projects abroad.  Targeted knowledge transfer helps promote renewable energy sources in regions where much-needed resources can be put to best economic and ecological use. This makes global cooperation more efficient and helps promote these developments.
You can reach us here!
NEF Förderungs GmbH & Co. KG
Industriezubringer 3
49661 Cloppenburg
GERMANY
Phone: +49 (0) 44 71 / 18420-120
Fax:      +49 (0) 44 71 / 18420-121
E-Mail: info@nef-holding.de
Investing in our environment means investing in our future!
There is an abundance of energy on our planet. Wind and solar energy has immense potential if we can ensure adequate energy supply. Solar energy, for example, can meet 2850 times, wind energy 200 times and biomass 20 times the world's energy needs.
Clean and inexhaustible energy sources are a basic prerequisite for the future sustainability of human life on earth. Renewable fuels and energies such as solar and biogas plants stand for sustainability, security of supply and economic efficiency. For NEF, they are the future of energy production.